Just as not all Muslims speak Arabic, not all those who speak Arabic are Muslim.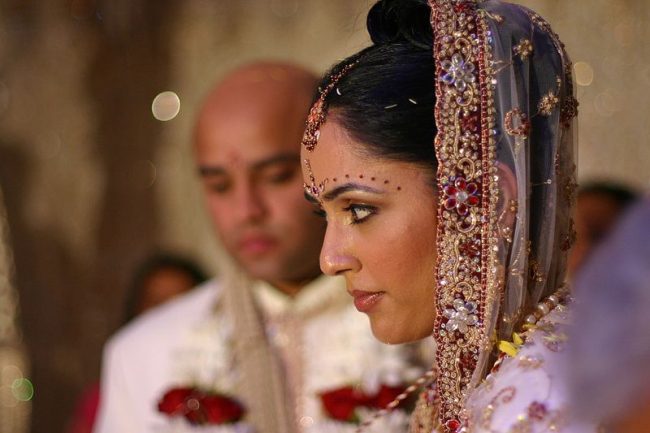 Coachella is a time for young people to set and follow trends, to stick out and blend in, a mixture of hippie culture and international fashion trends. But this experimentation leads to one of the most striking issues facing the South Asian community—cultural appropriation.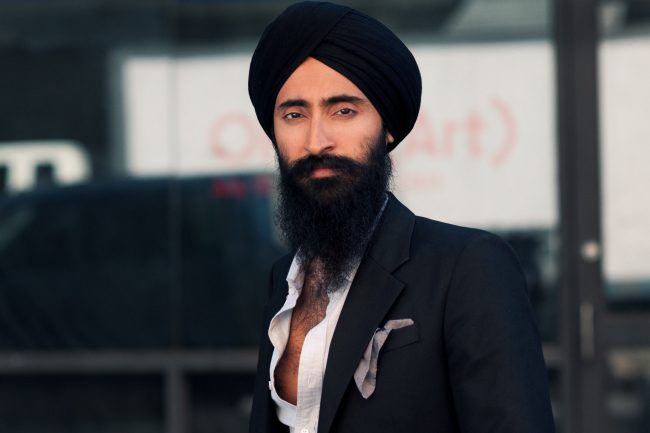 Waris Ahluwalia, a model, designer and actor, was banned from boarding his flight after he refused to take off his turban. Ahluwalia is of Sikh faith and wears a turban as a way to take care of the hair, preserve the Sikh identity, and promote equality within their faith.