Second-year pre-med English major Derek Nguyen is directing this year's Thai Culture Night, "Lost and Found." Derek talks to PacTies about Thai Culture Night, which is this Saturday April 23 at 6:30 PM in Schoenberg Hall. Admission is free.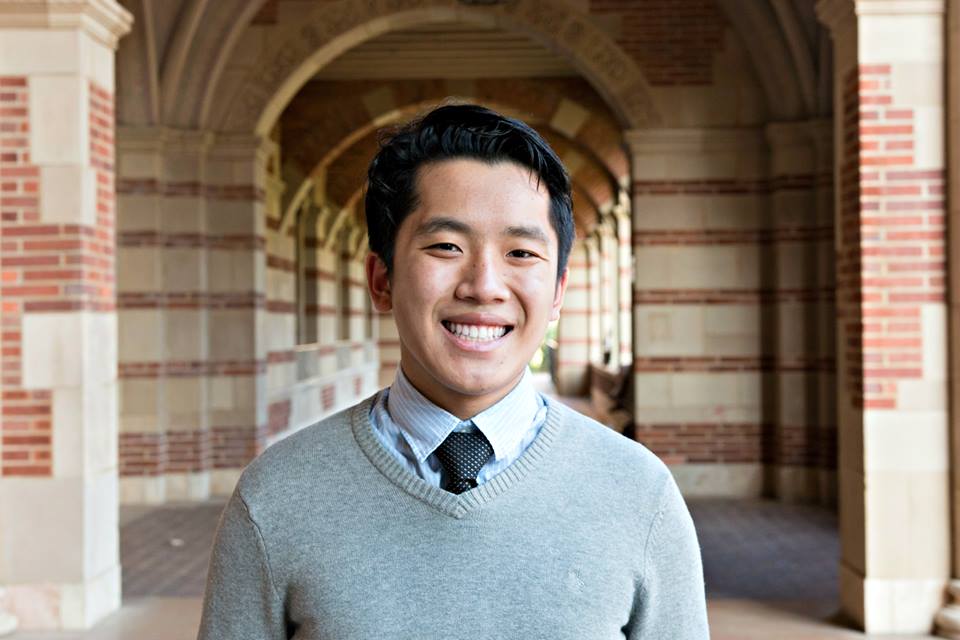 Pacific Ties: Tell us about Thai Culture Night!
Derek Nguyen: Thai Culture Night is a once a year production put on by Thai Smakom, the premier Thai club at UCLA. While most culture nights are usually dramas, and honestly rather dark, Thai Culture Night is generally lighthearted and comedic. This one definitely follows the comedic trend, but with "Lost and Found", we plan on taking absurdity to new heights! This will probably go down as one of the most unique Culture Nights in a while, because honestly I don't believe any other culture night has ever attempted this type of absurdist humor and telenovela (or K-Drama like) twists.
PT: What should people be most excited to see?
DN: This Thai Culture Night is going to be hilarious. I'm confident in that. The absurdity that we are going for is bound to get a strong reaction. However, all because we dip into absurdist Tina Fey-like (Unbreakable Kimmy Schmidt, 30 Rock) type of humor, that does not mean that we don't have memorable characters. I believe all the characters are simply a joy to watch. Also look forward to the FIRST transgender character portrayal in a Thai Culture Night. We believe that the transgender community in Thailand, although sometimes ridiculed by outsiders, is possibly one of the most admirable things about the nation, as Thailand is more loving and accepting of trans culture more than almost anywhere in the world, arguably even more than America.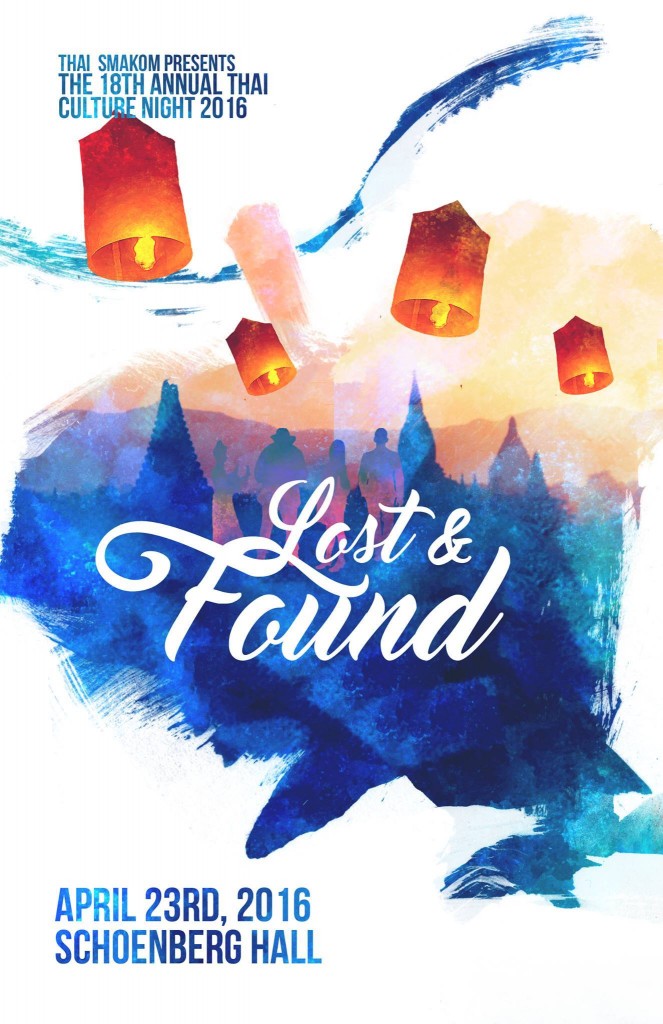 PT: What do you want your audience to get out of Thai Culture Night?
DN: First, I want the audience to be sore from laughing so much. If we're doing a play about the Land of Smiles, gosh darnit, we're going to make you smile! I also want the audience to relate to any of these characters. Even in an absurdist storyline, I do believe these characters are very relatable. Whether it be Kate's gender identity, Bahn's sense of self-worth, Ohm's quest for inner peace, Francie's…you get the point!
PT: Tell us a little about the theme this year.
DN: I don't believe a Culture Night should only have one theme. In fact, I believe the best writing actually comes when you write without a theme in mind. The theme will come alive by itself. However, if I had to single one out, I would probably believe it to be "Identity." Every character is struggling with a facet of their identity in the play. They also feel "Lost" in the vast chaos that is life, and they just are trying to find out who they themselves are and where they feel most at home. Hence the title, "Lost and Found".
PT: Closing thoughts?
DN: I, and the rest of the crew and cast, are incredibly honored to put on "Lost and Found" for all of you in our amazing audience. We hope you leave smiling! Enjoy the show!
Thanks for talking with us, Derek! We look forward to seeing Thai Culture Night 2016, "Lost and Found."