Epsilon Alpha Sigma, the Empowered Arab Sisterhood at UCLA, held an annual charity banquet for the Syrian refugees on January 10.
The charity event, called "Remembering the Refugees," aimed to increase the awareness toward the Syrian refugee in the UCLA community and to fundraise for building a classroom for the refugees in Lebanon.
Being one of the most vulnerable populations, about 250,000 of Syrian refugees have migrated to other countries to look for safer places for their families and themselves.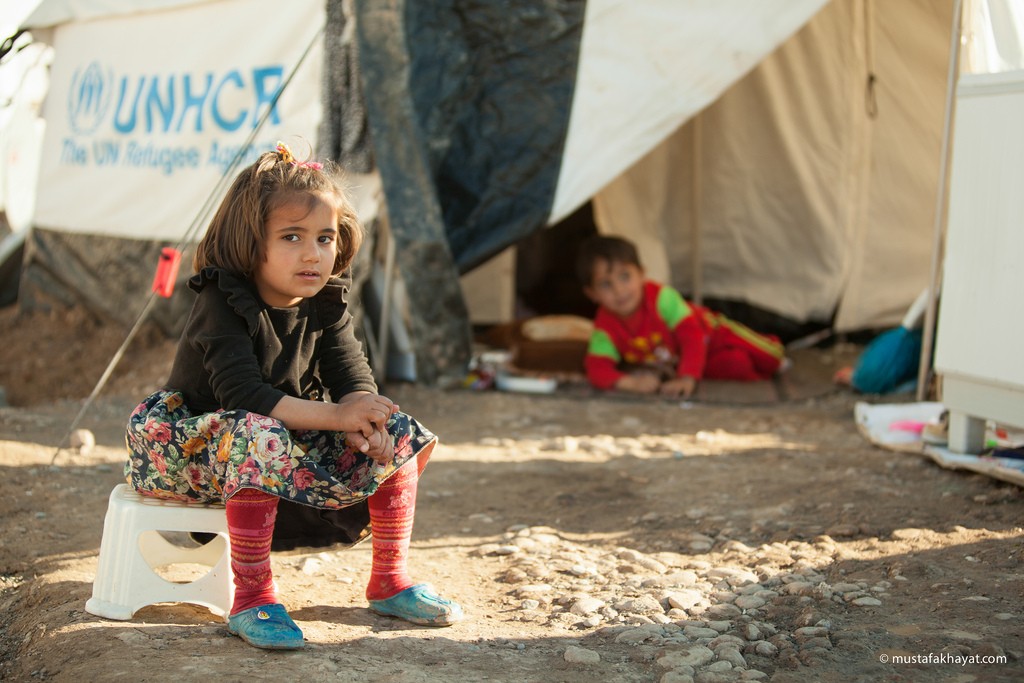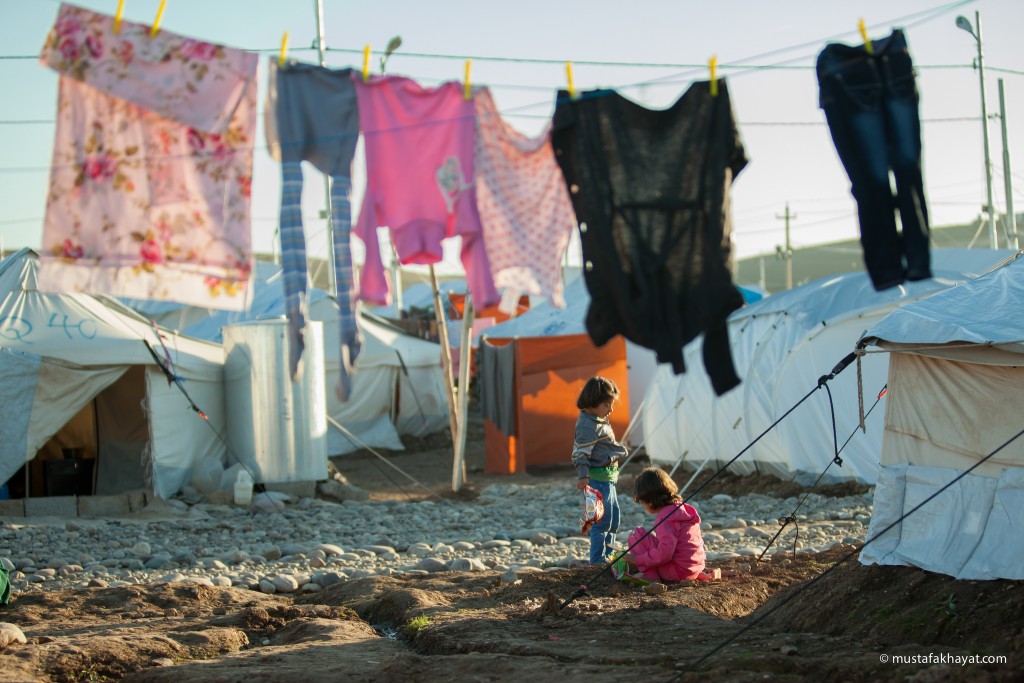 Lebanon is one of the countries to which many Syrian refugees migrated. However, Lebanon is increasingly subject to the tumultuous situation in neighboring Syria, which makes reconstruction more and more difficult.
With the effort to contribute to rebuild the lives of Syrian refugees specifically in Lebanon, the sorority collaborated with Kayany Foundation, a Lebanese NGO dedicated to providing resources for refugees in Lebanon. They planned the charity banquet together.
Epsilon Alpha Sigma presented live cultural performances, Arabic food, and a charity raffle. Aida Sharabati Shawwaf (co-founder of Kayany Foundation) and Brian McCarty (contemporary artist and photographer) were the guest speakers for the event.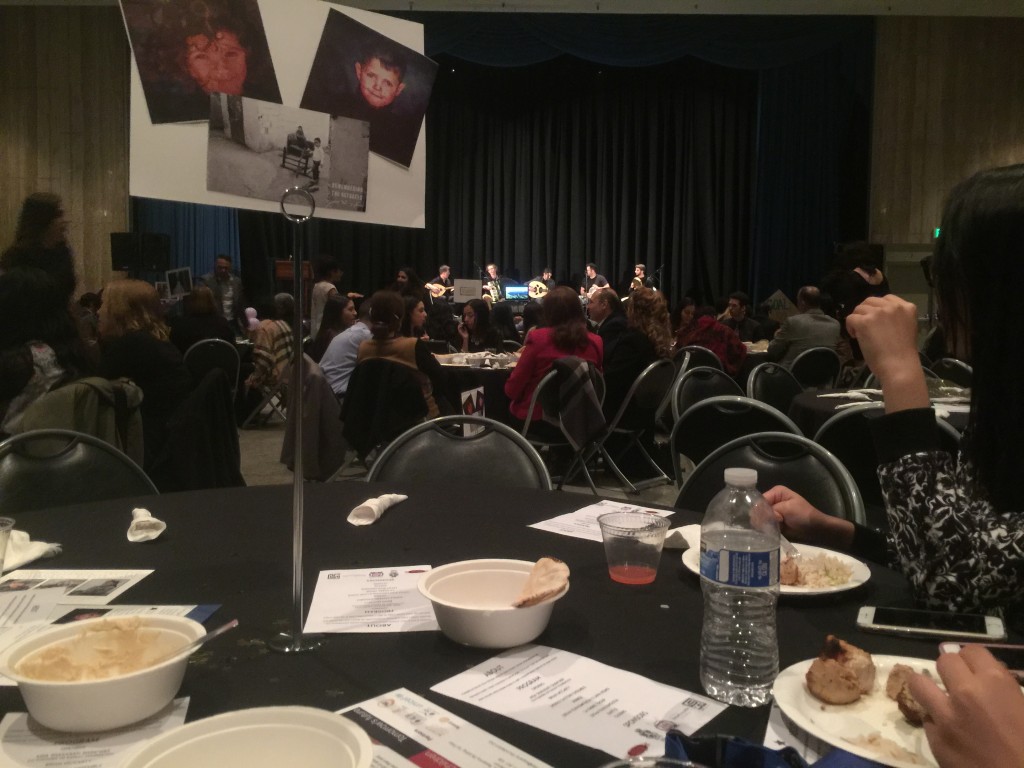 They shared their experiences with Syrian refugees and their expectations for the project that Epsilon Alpha Sigma and Kayany Foundation are working on.
This charity banquet originally aimed to raise $6,500 from the guests and external sources. At the end of the event, the banquet had raised $7466.55, which is 115% of the targeted amount. The online fundraising website also raised an additional $1,595.
"Syrian refugees will have the tools they need to escape despair and to lead stable, prosperous lives," Shawwaf said.
The banquet demonstrated the need to help rebuild the lives and education systems at international refugee sites such as Lebanon.