When I turned 18, I gained the rights of a legal adult in the United States. I earned the rights to buy cigarettes, scratch cards, and go to strip clubs. In all honesty, they are rights that I never felt the need to utilize, but, nonetheless, I was free to do so. I also had register myself into the draft, knowing full well that I would more than likely never be called into action.
In other places around the world, this is not the case. Many countries, such as Israel, South Korea, and Singapore, have a forced conscription policy where citizens much serve in their respective army for a certain number of years. Sometimes service is mandatory for both male and female citizens, but oftentimes it is limited to males.
For immigrants from countries with forced conscription, a problem arises when they turn 18. As nationals, they still must join the military despite no longer living in their birth country. Failure to do so is a violation of their countries' laws, making it much more difficult for them to obtain United States citizenship and permanent residence.
I spoke with Malcolm Au, a Singaporean-born first-year student who was forced to withdraw from UCLA for the next two years in order to serve for the Singaporean army. He has resided in the United States for the past nine years. Malcolm and his family tried to defer enlistment until he finished college, but were unable to do so. He will be spending the next two years serving in the Singaporean army with the hope that he will return to UCLA when he is finished.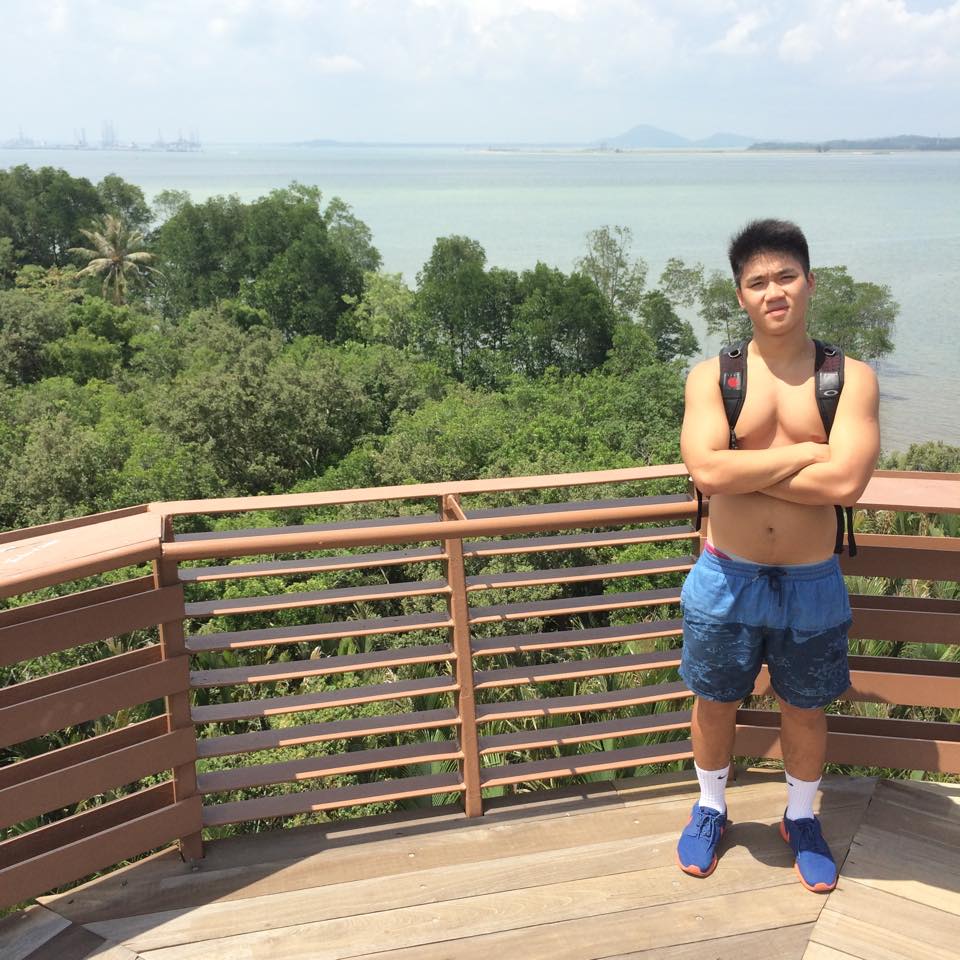 Can you explain why you have to serve even though you haven't lived in Singapore for over a decade?
I was born in Singapore and both my parents grew up there which means I am still a Singaporean citizen. I've been in the U.S. since 2006. I have to serve since I'm still a citizen and the law says all 18 year old citizen males have to serve for 20 months.
What does your service entail?
It's 20 months: four months of basic training and the other 16 months on a job that I will be assigned to after basic training. It includes office work, guard patrol, among others.
When will you be coming back to the United States?
I will be returning to the US around May – July of 2017.
Why won't the Singaporean government let you defer your service?
I don't have any other citizenship. For me to keep my citizenship, I have to go to serve since it's the law.
How are you feeling right now?
It's mix of both. Obvious I don't want to leave, but I'm excited for this new adventure and what it entails. I'm excited to get to know the people and the culture. Not many people get this experience.
Do you feel like you should be forced to serve?
Personally, no, but I understand why the law is there. Singapore is too small of a country to support a standing army