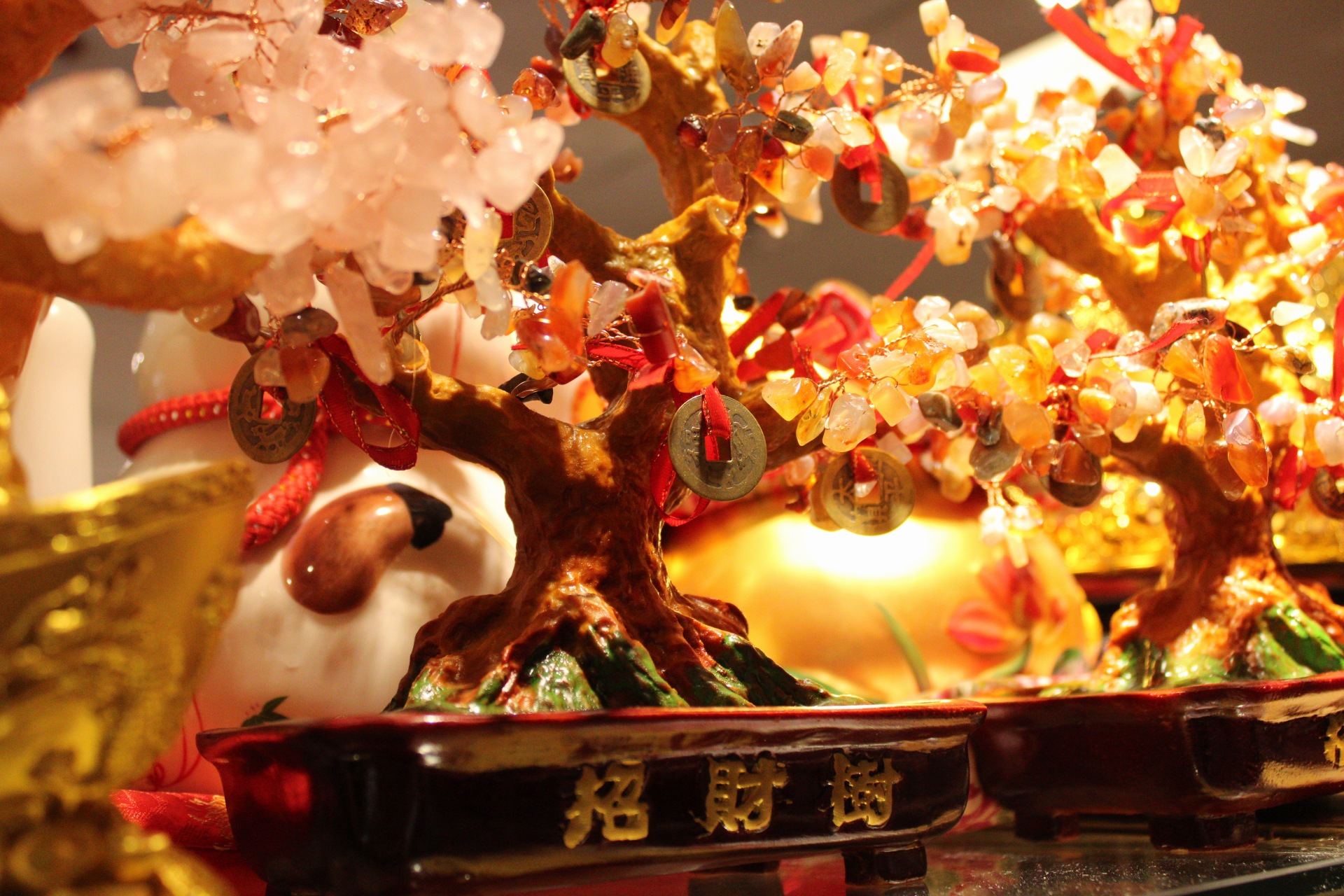 Every year, many Southeast Asian and East Asian communities celebrate the Lunar New Year in late January or early February. Lunar New Year is based on the lunisolar calendar, in which months are determined by the cycles of the moon. Being the home for people from many Southeast Asian and East Asian countries, Los Angeles and its neighboring areas have taken measures to celebrate the Lunar New Year which promoted cultural diversity and paid respect to the people living here.

Three theme parks — Disney California Adventure, Universal Studios, Sea World San Diego — all create special events and decorations for celebrating the Lunar New Year. Disneyland will display characters such as Mickey Mouse and Mulan, and prepare traditional Asian music, a Lucky Wishing Wall, and a special food market that holds traditional food from China, Korea, Vietnam, and many other Asian cultures. Special food and performances will also be held in Sea World San Diego, including Chinese acrobats which always captivate the audience by the contortions, fast mask-changes, and tricks with vases and loops.

Universal Studios' festival utilizes the central theme of the 12 zodiac animals. Characters such as Po and Tigress from Kung Fu Panda will greet guests and pose for pictures. Moreover, there will be traditional Chinese lanterns and plum blossom Wishing Trees, with the latter symbolizes luck, happiness, and the capability to endure hardship. Other characters, such as the Illumination's Minions, will dress in Chinese traditional attires; a Mandarin-speaking, 12 feet high Megatron is also reported to be anticipated in the theme park.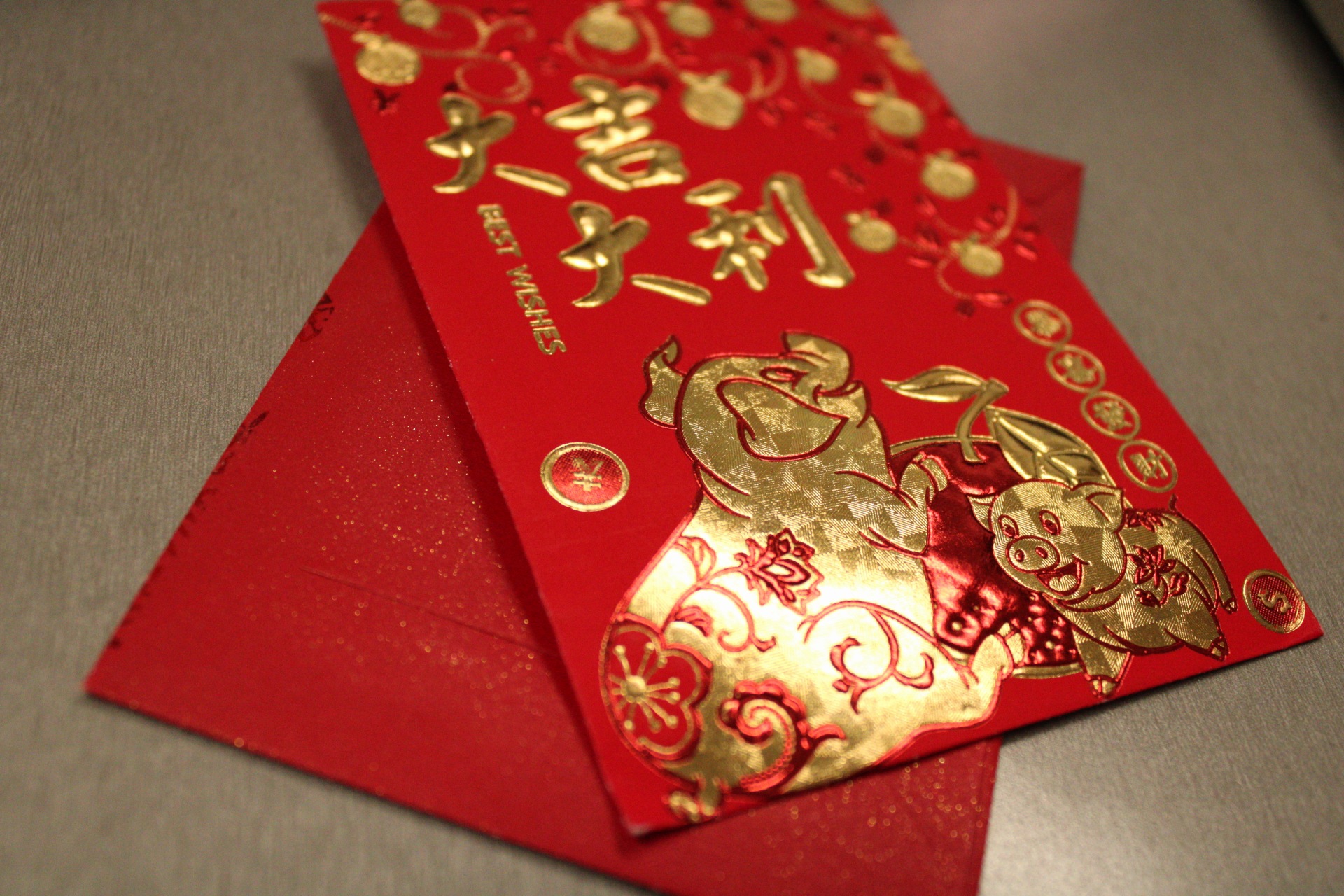 Some shopping malls also eagerly participate in celebrating the Lunar New Year. The Grove and the Americana at Brand decorated the stores with red lanterns and sculptures, and will host performances such as traditional dances, provide gourmet food, as well as invite shoppers to experience cultural activities. The Citadel Outlets took the celebration to another level as they hosted a Red Envelope Giveaway, a traditional practice in many Asian communities involving parents give a red envelope to children which contains lucky money. The envelopes provided by Citadel Outlets were filled with gift cards and promotions, which was a creative combination of modern consumerism and traditional Asian cultures.

Although it is probably true that the theme parks and malls were motivated by profits to celebrate the Lunar New Year, their incorporation of various Asian cultural elements — traditional attires, Wishing Trees, mask changes — eventually allow visitors from different parts of the world to learn and experience some of the most prominent Asian cultural practices. This provides a valuable opportunity for learning cultural diversity not just to the staff and people who have physically been there, but to whoever sees the pictures and videos through the press and social media.

In the past weeks, museums and theatres have presented their Lunar New Year exhibitions, activities, and performances. The 2020 Oshogatsu Family Festival was hosted at the Japanese American National Museum, with live performances, crafts, cultural activities, and face painting. In Bonita Center for the Arts, a special music performance was carried out by acclaimed musicians from both China and the U.S. The Saban Theatre, located in Beverly Hills, put together a three part festival, including a photo exhibition, a cultural heritage crafts demonstration, and a live performance.

It is worth noting that as a federal agency, the Postal Service unveiled the "Year of the Rat" stamp, which became the third time it launched Lunar New Year stamps. Year of the Rat is special because Rat is the first animal in the 12 Chinese zodiac animals which symbolizes a new cycle of 12 years. This is especially significant as 2020 itself is the start of a new decade while the "Year of the Rat" also embodies a start.

Cultural diversity is always a crucial issue that people need to acknowledge and pay respect to. By organizing and participating in various kinds of celebrations for the Lunar New Year, different institutions — the Postal Service, malls, museums — expressed their salute to one of the most important cultural practices in the Asian communities which could affect more than one million people.
Universities should also support student organizations to engage in activities that celebrate the Lunar New Year, especially if with a significant Asian student population. For example, the Chinese Students and Scholars Association at UCLA has been organizing its annual New Year Gala, which will provide a mix of traditional and modern performances not only to UCLA students but people from the greater LA area.

According to sociologist Dr. Caleb Rosado, people must have a level of understanding about other cultures in order to achieve cultural diversity. More importantly, they need to celebrate, not just tolerate the differences. Making LA a culturally diverse place requires people from diverse backgrounds to recognize, respect, and acknowledge the Lunar New Year practices.