The UCLA Pakistani Student Association took the stage at our rival campus for the 2016 Pakistani Student Association culture show on Sunday, April 3.
The University of Southern California Pakistani Student Association hosted the 8th annual SoCal PSA Culture Show featuring Salman Ahmad of Junoon, in conjunction with the PSAs from UC Irvine, UC Riverside and UCLA.
The show allowed the Desi American community to take a trip back in time to explore the history of culture, song, and dance in Pakistan over the decades.
They threw it back to the 60s, 70s, 80s, and 90s. PSAs from each school showed their moves and talent for some classic songs and comedy skits.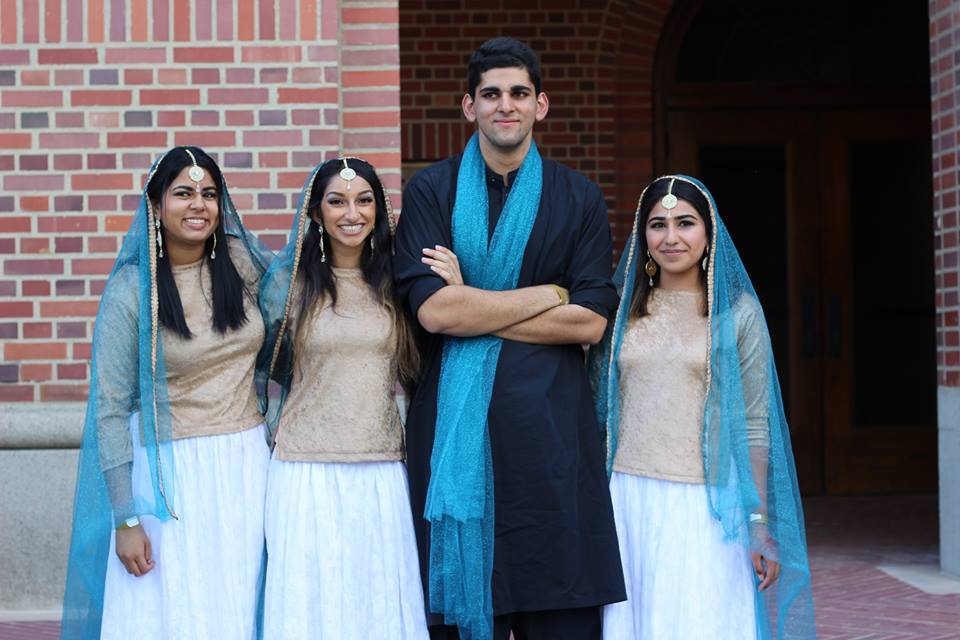 With oldies from the likes of Vital Signs, Naheed Akhtar, and Noor Jehan, this year's SoCal PSA Culture Show had something for every generation to enjoy. It was a wonderful night to experience with friends, parents, and grandparents.
Salman Ahmad, an international rockstar and humanitarian, performed songs such as "Dil Dil Pakistan" and many other favorites. He has used music as a way to bring health education, interfaith dialogue, and relief efforts to underdeveloped areas of Pakistan.
He performed on behalf of his nonprofit organization, the Salman and Samina Global Wellness Initiative. Profits from the SoCal PSA Culture Show were donated to SSGWI and their journey to bring health and peace to the people of Pakistan.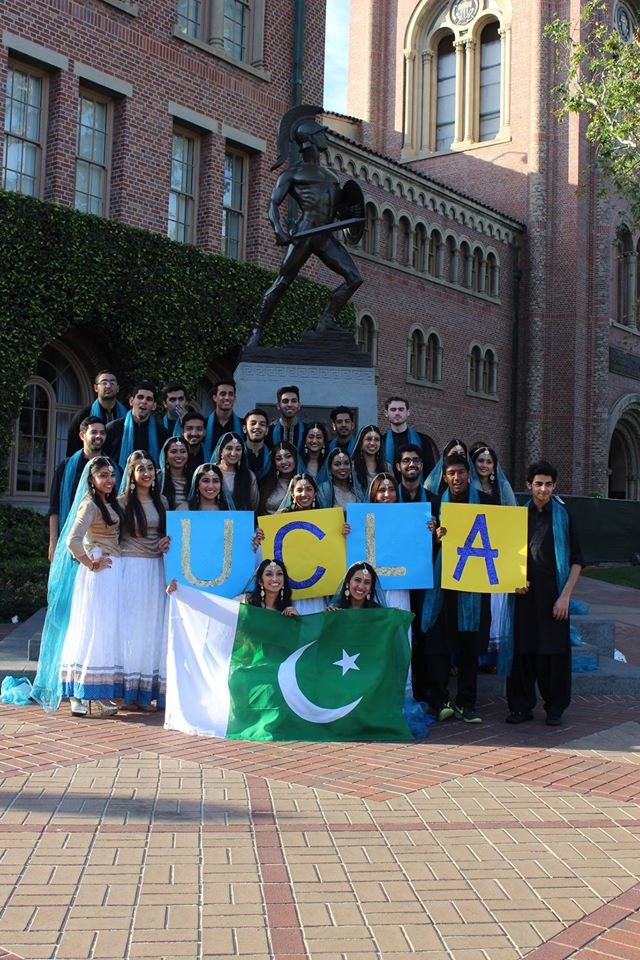 The evening also included a lovely performance by USC's South Asian a cappella group, Asli Baat.
Pacific Ties staff writer, Jehan Kazi, performed in a co-ed dance.
Pacific Ties spoke with Jehan about her experience being a part of the culture show.
"I participated in a culture show in high school all four years and absolutely loved it, but it was my first time doing a culture show in college. I can definitely say it had the same enriching family feel," Jehan said.
"Culture shows are supposed to highlight a nation, or nations and their people's love for their culture.I think that 'Yaadein Puraani, Nayi Kahaani' really captured that Pakistani culture by highlighting the different film decades of Pakistan through each school's diverse performances," continued Jehan.