Project HOPE refers to the Higher Opportunity Program for Education (HOPE), a student organization at UCLA that works to alleviate educational inequities. They serve the Vietnamese and Southeast Asian (SEA) communities in the greater LA and Orange County areas by bridging educational obstacles for students and providing access to higher education. Project HOPE's "holistic empowerment" emphasizes self-sufficiency and leadership skills.
History and Mission
In 1999, UCLA's Vietnamese Student Union (VSU) started HOPE to address the underrepresentation of Vietnamese youth in higher education. As a service organization, they aim to build a community through which they can uplift youth with more holistic resources than solely academic tutoring, integrating advising and life skills workshops into their programs.

Services
Project HOPE draws its philosophy from its name, aiming to fulfill the hopes of the students they aid through their services. The organization focuses on tutoring and peer advising but also provides field trips and workshops on topics that span from financial aid to AP review sessions. Each of the three outreach sites at Westminster, Independence and Gilbert High School occupies a different page of the HOPE website, along with the respective workshop schedule.
Today, UCLA students make up its staff and volunteers as they provide weekly services in educational outreach to underserved high schools in the greater LA and Orange County areas. The volunteer program is ongoing through the pandemic. Created "by students, for students," their mission is to show all of their students "no matter what grades he or she has, whatever background he or she may come from, and so forth – that they can accomplish their goals and take steps to know themselves and their community better."
The organization compiles resources from their workshops and other services on their website, allowing for easy access to advice on a variety of topics, as well as guides and checklists that lead students through college applications and transfers. The website also provides resources for prospective volunteers to learn more about tutoring and connecting with students.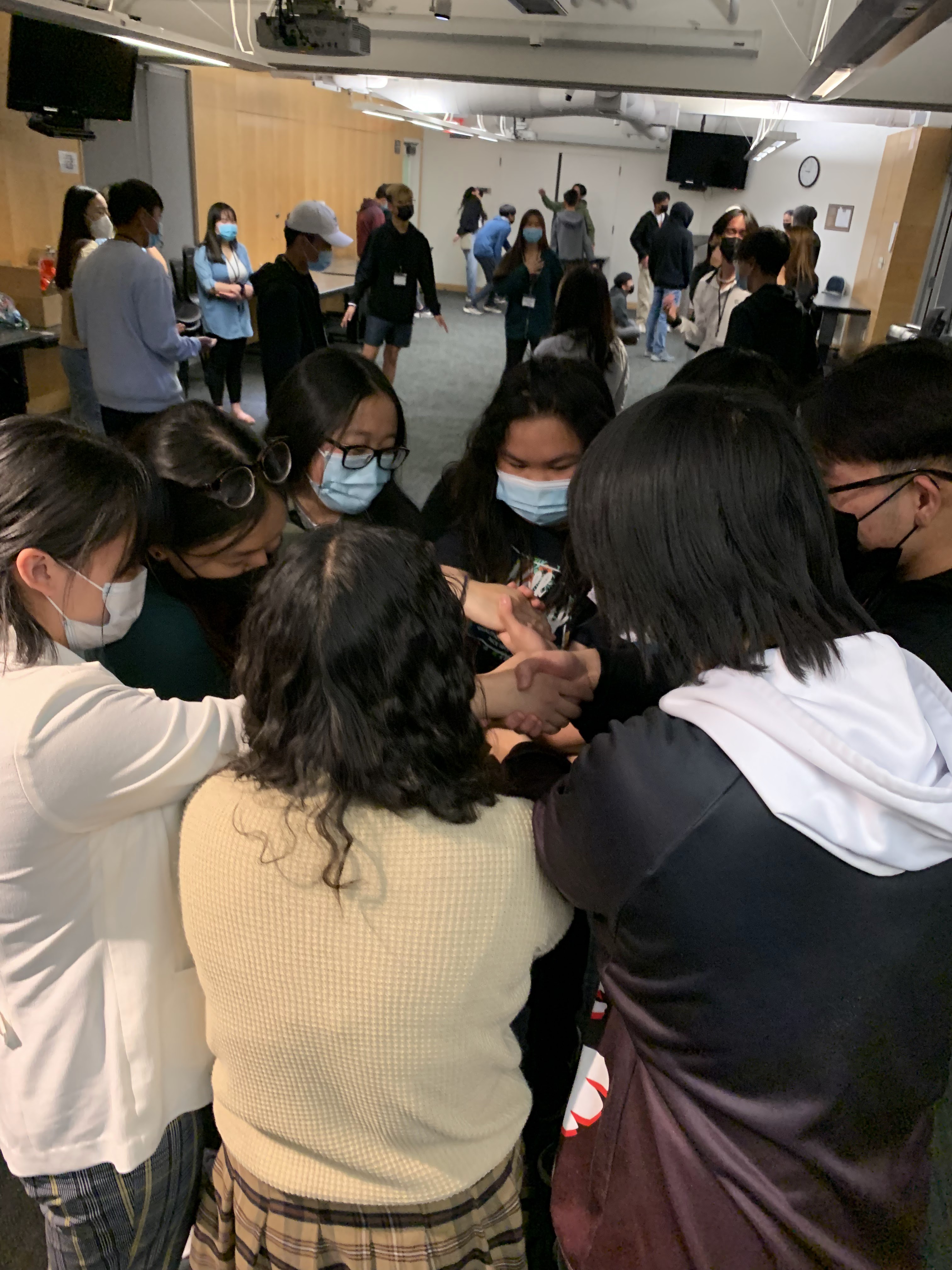 Volunteering with Project HOPE
HOPE is always looking for new volunteers. The organization says that volunteers are able to actively bridge educational inequities and act as an advocate for the Vietnamese and SEA community, emphasizing that getting involved and working hands on within the community is one way to deepen understanding of policies.
As part of HOPE's student ambassador program, ambassadors have the opportunity to act as liaison between a designated high school and the HOPE program, thus fostering a more tight knit and robust community. They are able to organize and lead workshops as part of HOPE, as well as develop personal leadership skills. This ties back to a central aspect of HOPE's mission – mentorship and peer advising, with the intent of facilitating connection and growth between students of similar ethnic backgrounds and disparate experiences.

Over the past two decades, Project HOPE has supported SEA youth in underserved communities in the greater LA and Orange County areas, counseling not only academically but holistically. This is an important factor to integrate into service when addressing inequity because oftentimes, the systemic barriers that marginalized groups struggle against function on several levels, locking students out of both opportunities and the resources they might need to effectively utilize those opportunities. A multifaceted approach is necessary for service organizations to grow into advocacy that strengthens pre-existing communities in long-lasting ways and gives them the tools to uplift themselves.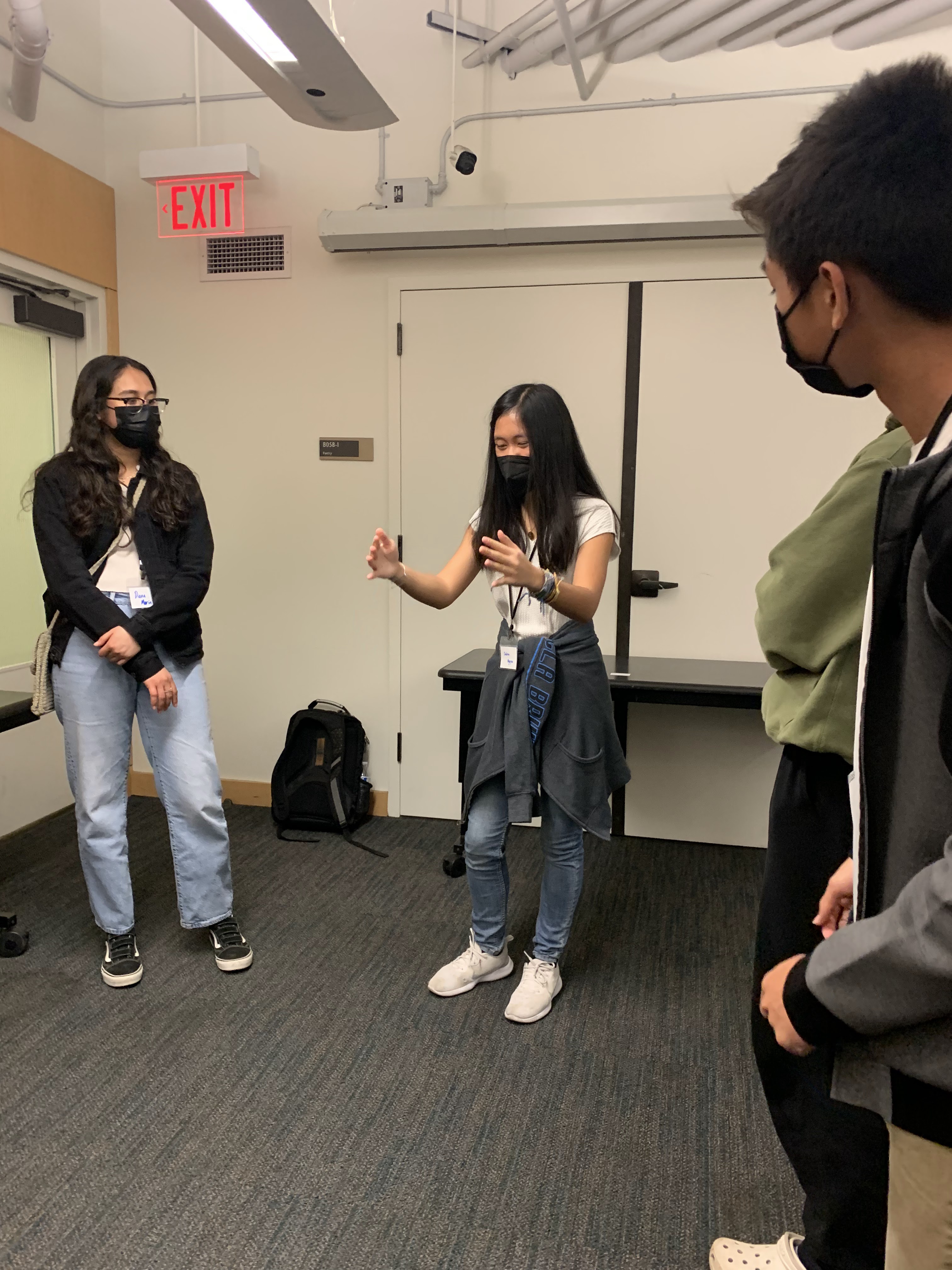 Photo credit: Project Hope